Since its debut on 2009 and giving some popular shows of the Disney Animation Revival many people consider Disney XD the best home cartoons since recent events on 2016 since CN's bad scheduling and Nickelodeon's small revivals on baby steps. Im still surprised nobody from the cartoon community who watch every mistake from Cartoon Network's scheduling and Nickelodeon's new shows havent menitoned something about Disney in recent events of animation. That wasnt until i read the post of candyrandyjuniverse who finally pointed out some bullshit that the network has done in recent years and months, their choices with programming and how they handle their shows lead to believe that the network Is Playing Favoritism With Some Shows and i have to agree to some points.
Like her/he i gonna point the problems that this network is having and i as a viewer express what i dislike with the network inself.
BEFORE I START I WOULD LIKE TO COMMENT THAT THIS HAS SOME SWEARING AND INSULT TO SOME BIG FANDOMS IF YOU GET OFFENDED SORRY 
BIG PROBLEM: SO MANY STAR VS THE FORCES OF EVIL AND DUCKTALES
I want you to play a game, go to Disney XD's Social Media like Twitter and Instagram and count the posts of Star Vs and Ducktales and comparate them with other Disney XD cartoon lets add Future Worm.
You see what im talking about meanwhile Star Vs gets like 5 or 6 post every almost every fucking way, other small Disney XD show like Future Worm or Billy Dilley get like 3 or even 1 post and i bet you those posts are filled with hate comments . I Like Star Vs not in like a big autistic way to harass the crew to prove if Marco Diaz is Trans or not. But even if they post it every second i will get tired and say hey………what about my good homie Billy Dilley i want to see more of him.This has a problem that its been happening to the network since Star debuted we didnt knew that the show will become the next Gravity Falls,mostly after its second season where the quality of the show improved in a good way. Meanwhile Disney's already killed 7D and Wander Over Yonder where saying their goodbyes Disney was like : Hey want to watch more Star Vs?
This is
Other example will be Disney's most recent show Billy Dilley's Super Duper Subterranean Summer VS Ducktales
While Ducktales almost say who even played the Duck cameo on the bathroom Billy Dilley needed to float with no announceaments in its voice cast or crew ,also if we compare the way Disney hyped Ducktales with Billy Dilley its very fucking horrible DT Announce its premiere on December with a big PR meanwhile Billy Dilley needed ITS CREATOR to tweet the premiere of spring 2017 who will later will be moved to summer 2017, other example is this: Meanwhile DT already had a second season on the works meanwhile Billy is stuck on a limbo where we dont know if the half hour special was a mid season finale or a season finale or a series finale  .A Good thing about Ducktales finally premiering means two things the 1st that the reboot will show CN how to do reboots and the 2nd that finally Disney XD will finally shut the hell up about it but with the recent events i think XD will move to HYPE the shit up of Big Hero 6 instead of promoting its next original called Country Club, we know Ducktales and Big Hero where big Disney franchises who made Disney so many money but hey GUYS these shows are trying the same sucess that DT and Big Hero did at least you know PROMOTE THEM THE SAME WAY .
SECOND PROBLEM: DISNEY XD'S NEW SCHEDULING FOR PREMIERING FUCKING SUCKS
With the recent age of streaming plataforms like Netflix, Hulu and Amazon where they are pretty much killing ratings at this point, well networks need to put their shit togheter and release things early Cartoon Network releases its special even or one part of the event 3 or 2 days before its premiere .Nickelodeon puts its premiere episode as a sneak peek  and Hasbro well they say that TV dosent matter anymore. But Disney……Yeah they wanted to compete with Netflix and copy the same style: release one half of the show and later release the other half like 9 or 6 months later, which is not a bad thing but doing it to every show it seems kind of a way to get rid of a show very fast.  Also they saw the hype that did Steven Bomb or "Summer of Steven" decide to copy the same thing with a new or recent renewed show air them in multiple times and later do it with other show .A recent example is Penn Zero Part Time Hero Season 2 who will air on a full month ,and the worst part is that Season 2 is 14 episodes long isntead of the usual 21 order. I Needed to wait 1 year and a half just for 14 half hours for 1 1 month,i dont know if Disney will keep airing Penn after Season 2 ends but the truth is that my homie Sam Levine needed to say.
 Would I have had extra ideas that would never have made it on the air, even if there were 20 seasons?   Probably.  Will I talk about a few missed opportunities that never made it on the show, someday in a bar at San Diego Comic-con?   I'd take that bet.   Did I have to sacrifice a fun episode or two to make room for a few important heavy-hitting, super cool mythology building/continuing story episodes that lead to our giant season 2 finale AKA super duper series finale?  Yes ma'am and/or sir.
It seems that Disney renewed the show for 21 episodes later change their mind say no only 14 and the crew needed to rewritte the whole season,meanwhile Star Vs gets 21 episodes per season .Other example is Billy Dilley's Super Duper Subterranean Summer who again we dont know if those 13 half hours are all Season 1 or the entire series.
CONCLUSION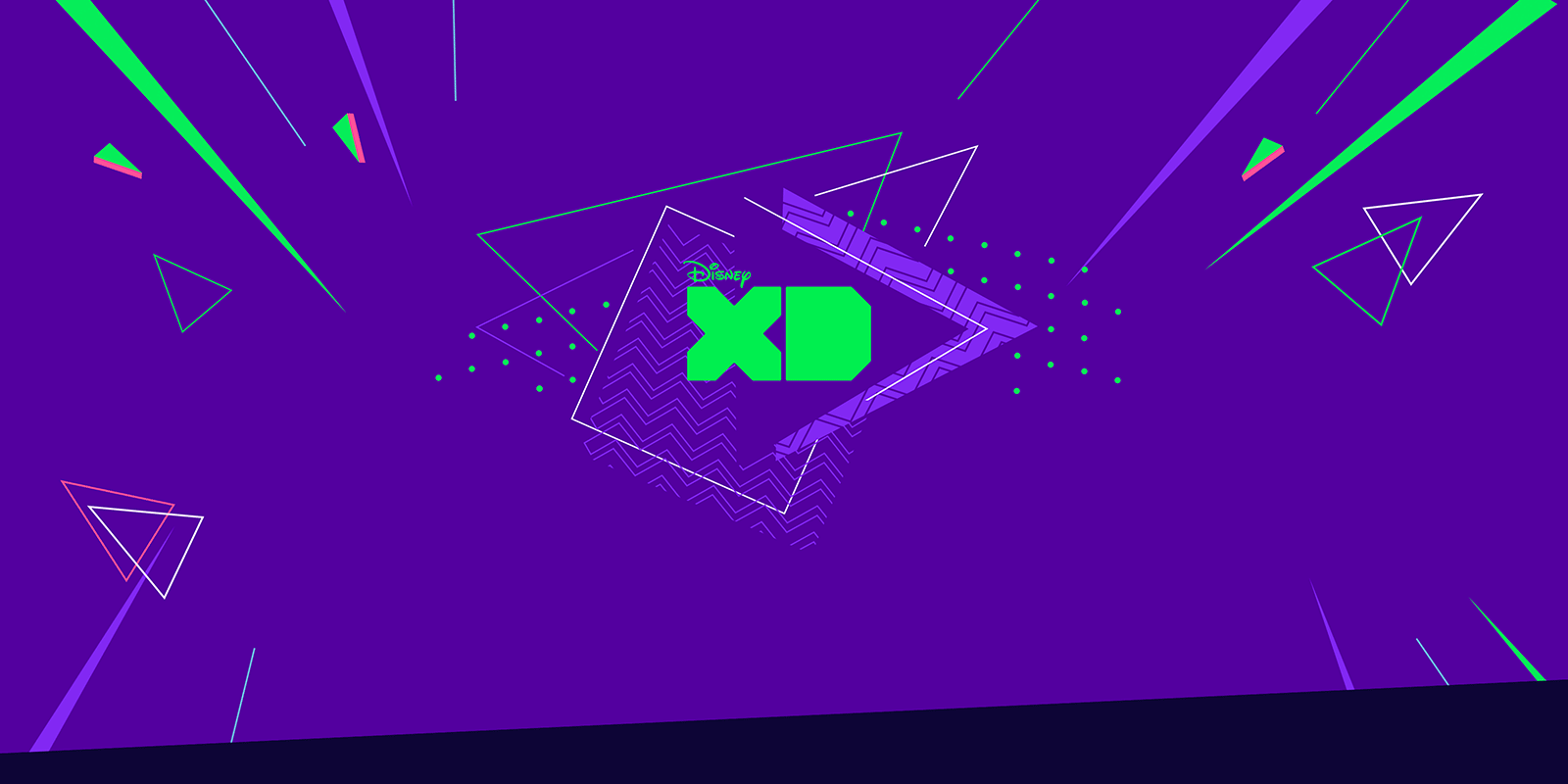 Like many people i dont consider Disney XD to be these nevels of awful like Nickelodeon or Cartoon Network did in the recent 2 years in terms of scheduling i still consider the channel to be a much better place for cartoons: for example im hoping the new Transformers show airs on Disney XD isntead of CN. But with these recent new scheduling metod their obssesion with Star Vs and Ducktales makes me glad that Wander Over Yonder or The 7D didnt got renewed dont get me wrong i want these shows to get a new season and  i signed  both petitions but for the momment i  will take a cancellation than waiting 6 fucking months for one half of the season and been stuck with more Star Vs post's also i understand why many people of small fandoms seem to be angry about it and made people quit watching the channel but lets try to help the new shows who are in danger like Country Club and Disney XD's first mexican series Space Chickens In Space make Disney aware of what you want to watch on their social media accounts. Like i said there is no problem with Disney XD's as a channel for example they gave Pokemon a better schedule than CN. But can you at least slow down the Hype of Star Vs and Ducktales a little fix your premiere scheduling AND GIVE MORE ATTENTION TO YOUR OTHER SHOWS WITH SMALL FANBASES maybe its low for you but for someone it means alot that the network at least cares for the underrated show they feel that they need more love. Anyway this is my rant , my personal opinion and see you next time.
CHEVISTIAN C.